Nov 12, 2018
Diabetes is becoming much more prevalent around the globe. According...
Oct 24, 2018
Brush Up Before You Dress Up Halloween is one of...
Focus on Tech
OCT
Dr. Williams explains how the new OCT scan improves eye exam technology, eliminates the need for many referrals to eye specialists, and saves patients from vision loss. Read more.
Williams Eye Care – Optometrists in Plano, Fairview & Frisco Texas
Conveniently located next to Lenscrafters in Plano, Fairview, and Frisco, TX, the optometrists at Williams Eye Care offer a complete eye care program at affordable rates. In addition to providing quality vision services, our eye doctors also strive to make our patients comfortable and relaxed when they visit our practice.
Explore our site for more:
Dry Eye Management
If you have dry, itchy, red eyes, visit our optometry practice today for a comprehensive treatment plan.
At Williams Eye Care we have different treatment options to aid with the comfort of our patients' eyes.
We have a variety of products that can make a great difference in the comfort of your eyes. We offer the ones our doctors have found to be the most helpful and that studies show are most effective.
Dry eye syndrome also can be combined with a condition known as Blepharitis. Blepharitis causes itching, burning, and watering of the eyes as well as irritation and discomfort to the eyelids.
At Williams Eye Care we offer prescription eye drops that help increase your tear production as well as Lubricant Inserts which are tiny insert filled with a lubricating ingredient. The insert is placed just inside the lower eyelid, where it continuously releases lubrication throughout the day. Punctal Plugs are used for more significant cases of dry eye. These tiny devices are inserted in ducts in your lids to slow the drainage of tears away from your eyes, thereby keeping your eyes more moist.
Call us today to schedule an appointment at your Eye Doctors in Plano, Fairview, or Frisco.
Focus Your Attention On These Key Areas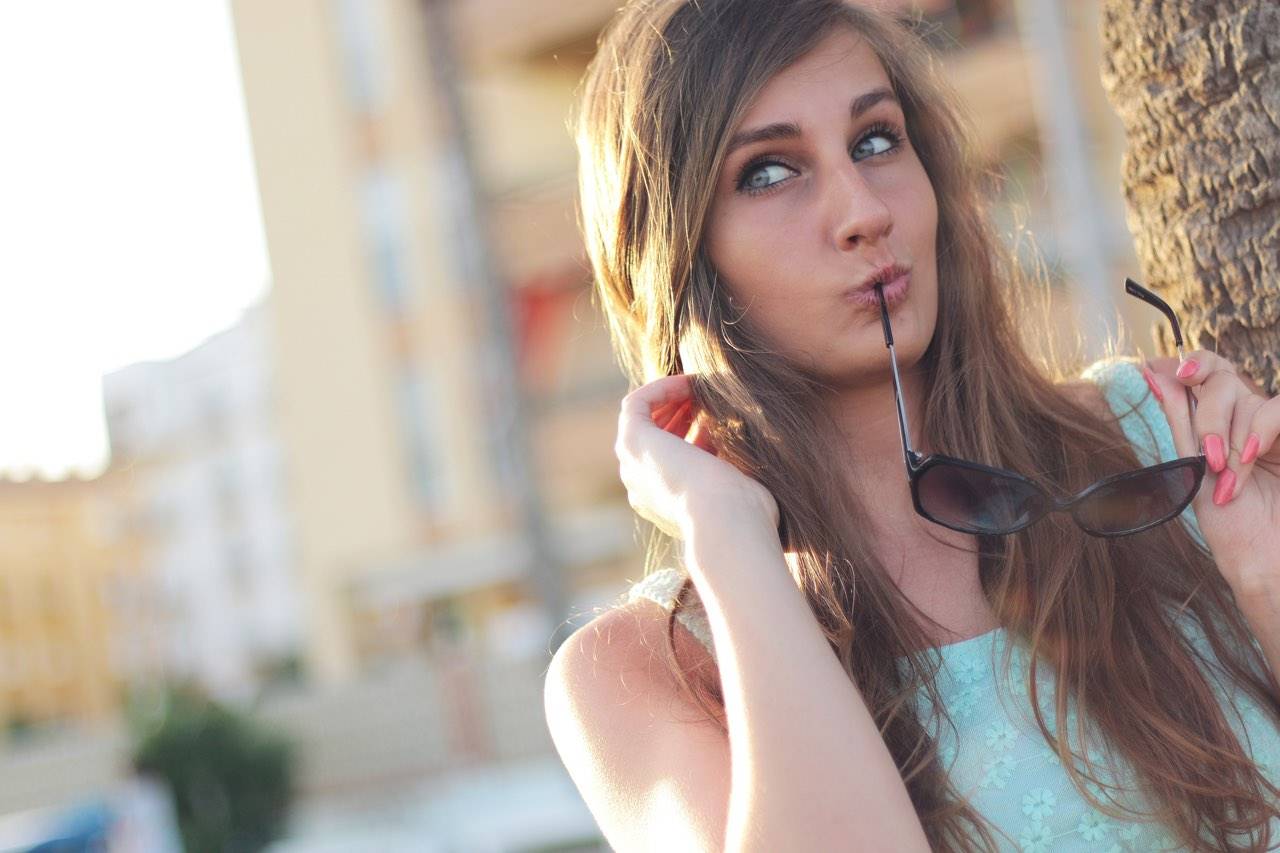 Eye Focus on Contact Lenses
Our eye doctor will help you find the best lens for your specific needs and explain how different lenses will impact your vision.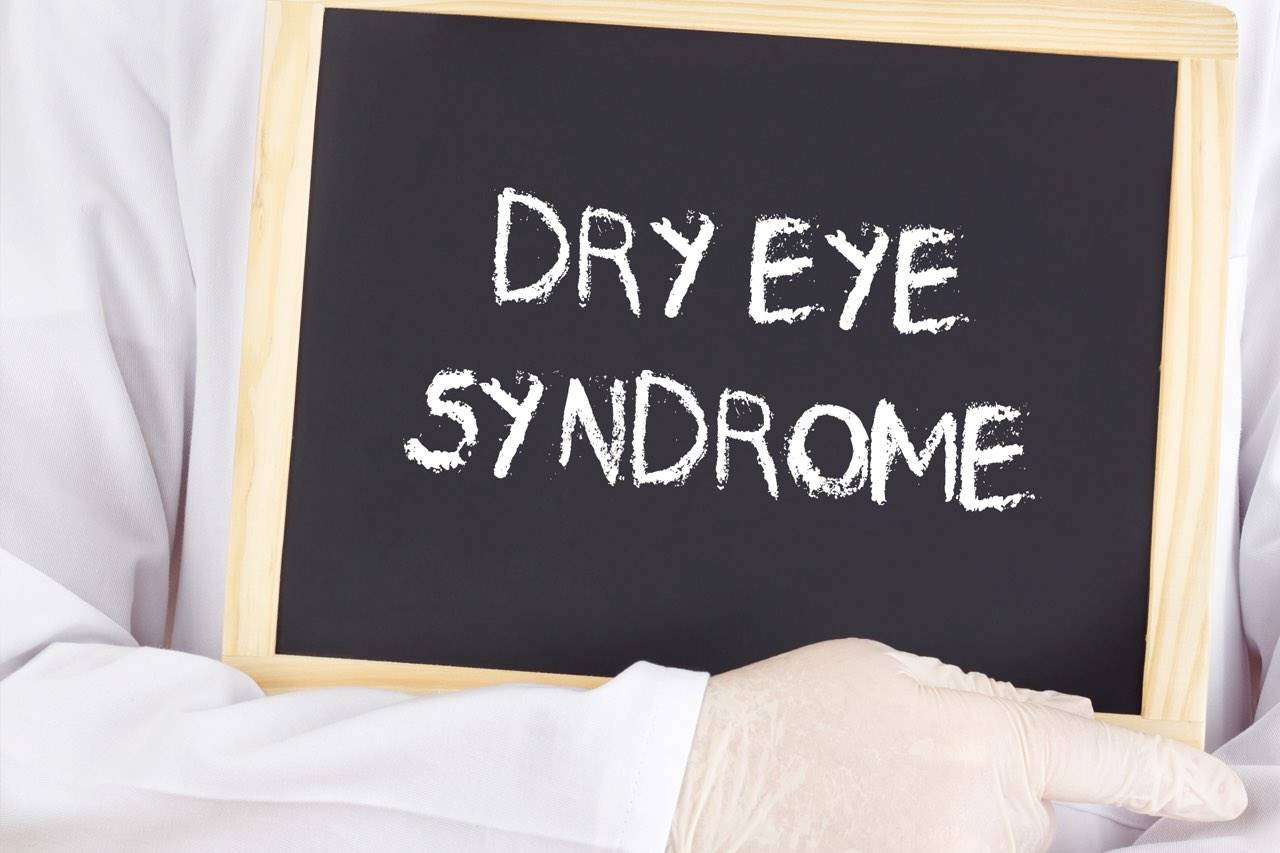 Dry Eye Treatment
If you suffer from dry, red, itchy eyes, contact our optometrists. We can help you achieve comfortable vision!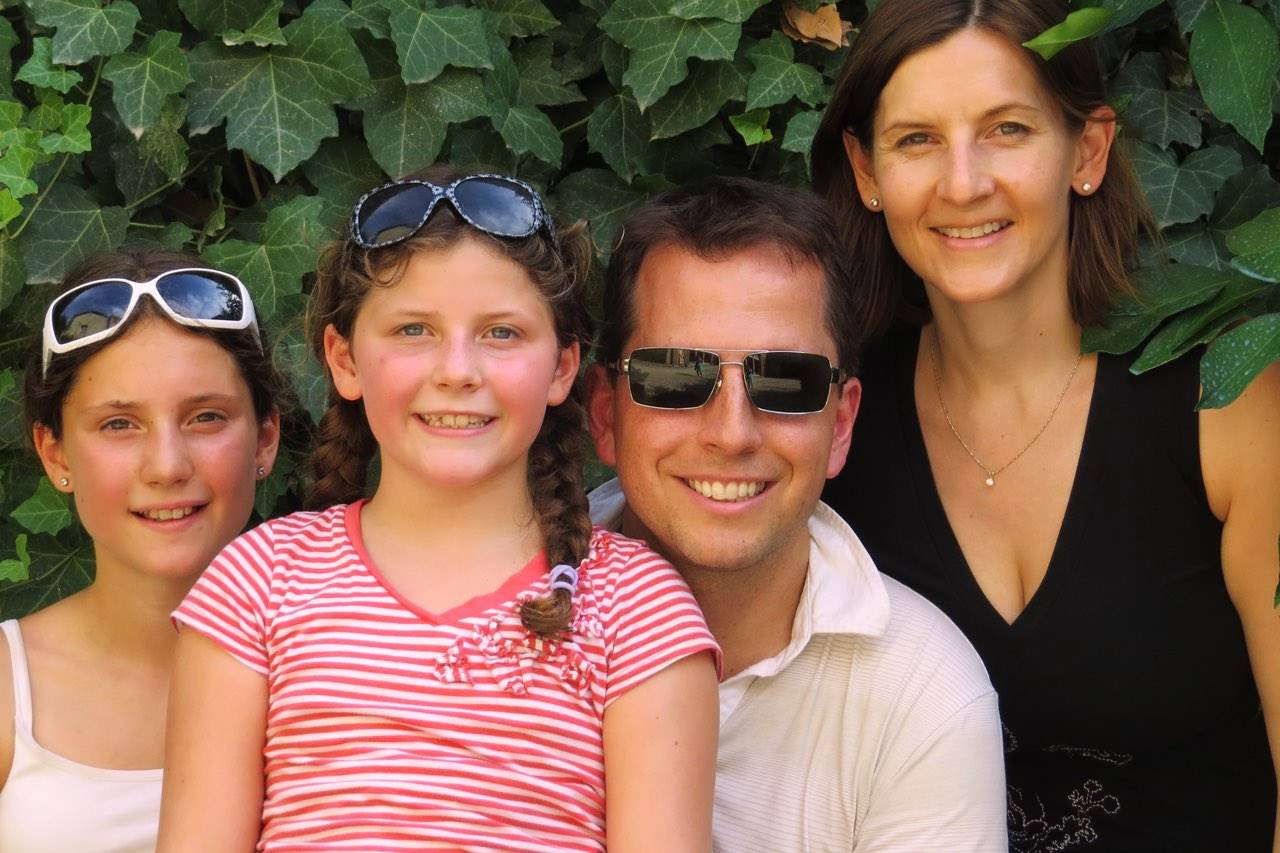 Comprehensive Eye Exams
Learn about eye exams, what's involved in a comprehensive exam, and special considerations for kids and contacts.
Dr. James A. Williams received a bachelor's degree in Biology from the University of Tennessee. He graduated from the Southern College of Optometry in Memphis, TN. In 1990, Dr. Williams opened a practice at the Collin Creek Mall in Plano, TX accumulating over 60,000 patients. He expanded his practice in...
I personally had a great experience. Everything was take care of, my eyes feels great (no dilation, woohoo), and got everything I needed. I'll be coming back!...
I've seen Dr Freeman there off and on over the years and love her. every time she fits me for glasses i wear them for years. she knows her stuff and listens to my needs. the office is always clean and the staff always friendly....
There is a new Doctor working here. He is Dr. Bobby Chan. He used to work for Southwestern Medical Center. I track him down and went to have an eye exam with him. He is the best optometrist I ever had. Very thorough and detailed. I am very impressed and extremely satisfied with his work....
-
James S. The Colony, TX
Friendly staff and great Doctor!! Very satisfied...
This was an outstanding experience with outstanding staff. I'm 41 years old, and have had more than my fair share of good and bad experiences with eye doctors as I've worn glasses since I was 13 years old. The appointment was hassle-free, the staff was wonderful, and Dr. Chan was the best doctor experience I've ever had without a doubt....
-
Shawn S. The Colony, TX